Book one of the best Jodhpur tour package at affordable costs.
Jodhpur Sight-seeing Day 1
1. Mehrangarh fort
2. Umaid Bhawan
3. Jaswant Thada
4. Desert park
5. Kaylana lake
6. Mandore garden
7. Old city
Jodhpur Sight-seeing Day 2
1. Bishnoi Village
2. Salasar Village
3. Osain temple
4. Jeep n camel safari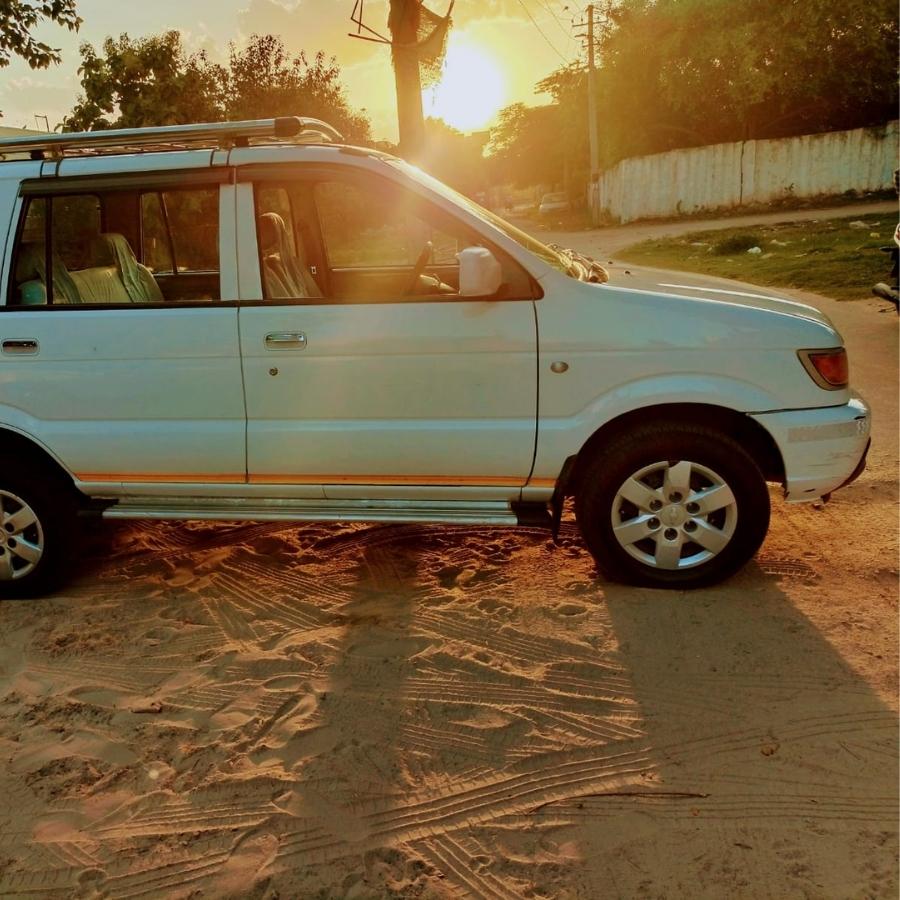 Jodhpur may be a sunny city against a bright blue sky. A preferred travel destination in Rajasthan. Jodhpur tour package was very enjoyed full for you . Jodhpur at one time the capital of the Marwar kingdom. A town grew outside the boundaries of the fort in past times.
Trendy Jodhpur sight seeing has full-grown and distended although its palaces, forts, and temples square measure favored holidaymaker attractions that include stunning designs cradled within the sandy folds of the Thar Desert. A correct vacation guide to Jodhpur can change you to set up your next vacation wherever there's most to experience and enjoy.
We Believe In a Smooth Ride and a Hassle-Free Travel Experience. We are always ready to pick you up - 24/7
We have a tendency to provide the best Jodhpur tour trip, anytime 24*7 anyplace you would like.
Flexible and hassle-free Taxi