Book one of the best Taxi Service In Udaipur at affordable costs.
BEST TAXI SERVICE IN UDAIPUR
Samrathal cab is providing a taxi service in Udaipur. We offer only taxi cabs accessible to tourists for rental. With this long history and moments, we tend to start online booking to provide the customer constant reliable service with a convenient means of communication. We tend to expand our services to all or any Rajasthan districts primarily Jodhpur, Jaipur, Udaipur, Jaisalmer, Bikaner, Ajmer, etc. Our far-reach service network, expertise to go to remote villages, and determination to serve the client offer an excellent probability to make feel the real beauty of the land of maharajas 'Rajasthan' for our 'tourists'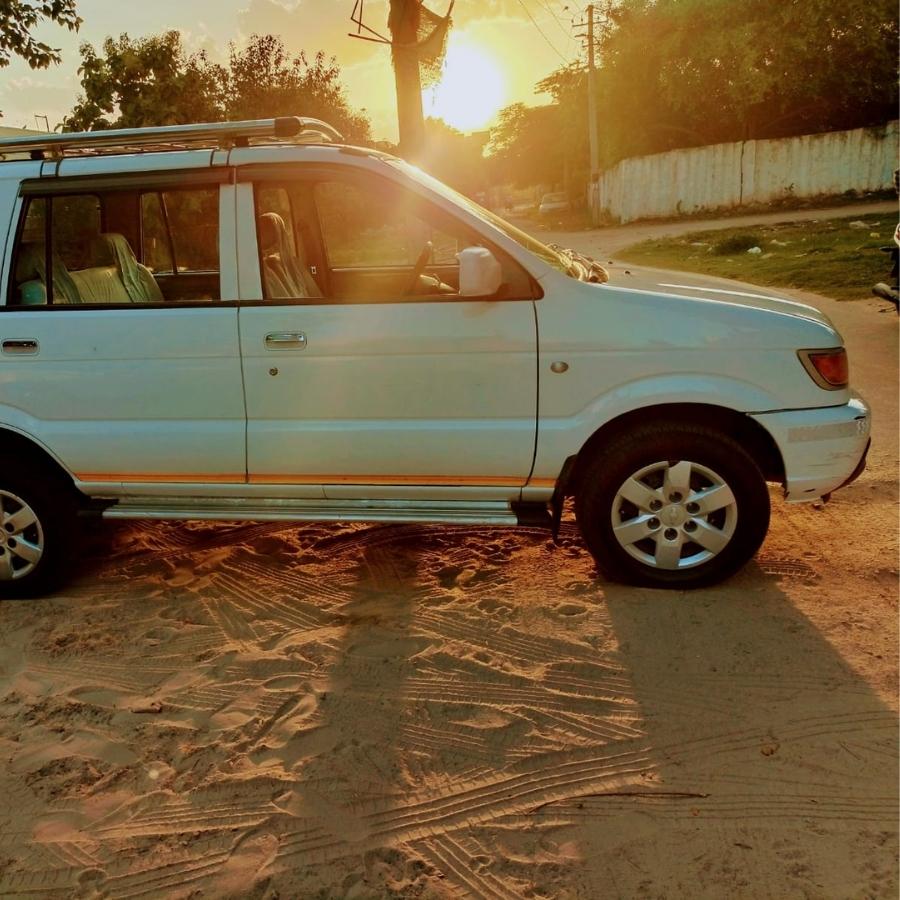 PLACES TO VISIT IN UDAIPUR
WHAT MAKES US THE MOST TRUSTED SERVICE TO BOOK CAB IN UDAIPUR?
Ever since its inception in 2006, we have believed in our core values of reliability, courtesy, and transparency. After serving 1000+ customers, we still strive towards providing a stellar experience on all the cab service in Udaipur. As we are providing cab service for a long time period, we experienced that tourists always continuously want a driver with completely different behavior for a unique style of journey, therefore we invented a new concept of "choose your driver wisely!!". during this concept, we offer the driving force best suitable tourist's as per travel wants.
We Believe In a Smooth Ride and a Hassle-Free Travel Experience. We are always ready to pick you up - 24/7
We have a tendency to provide the best taxi service in Udaipur, anytime 24*7 anyplace you would like.
Flexible and hassle-free Taxi