Book one of the best Taxi Service In Jodhpur in our website Samrathal at affordable costs.
BEST CAB SERVICE IN JODHPUR
Whether you are planning to travel in the city or outside the city, then you are at the right place as "Samrtahal" Taxi is one of the leading best tourist taxi services in Rajasthan. We provide you with all types of car Cab service in Jodhpur for sightseeing and any tour. "Samrtahal" Jodhpur Taxi is committed to providing the best tourist transport service for your holidays."Samrtahal" cab service in Jodhpur helps you to book cab service online or via phone.
So don't wait and book your car rental for one-way drop or airport pickup and transfer. We have the best taxi booking service in India. We offer a range of different taxi service providers from different cities like Jaisalmer, Jaipur, Udaipur, Ajmer, and Bikaner and we provide the best taxi services in Jodhpur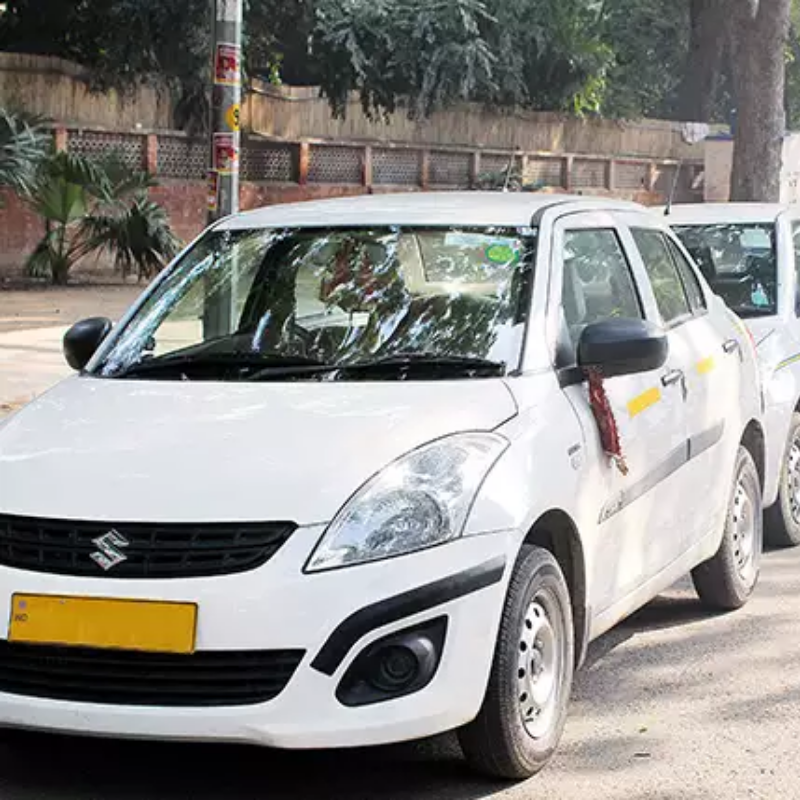 PLACES TO VISIT IN JODHPUR
PROVIDE BEST TAXI SERVICE IN JODHPUR
Samrathal Cab is the leading Cab service In Jodhpur providers in the Marwar region of Rajasthan like Jodhpur, Jaipur, Udaipur, Jaisalmer, Bikaner, Ajmer, etc. We have a tendency to deliver Cab rent services to customers with a novel thought of "choose your driver wisely". It offers customers the option to get drivers with a special profile in line with their travel wants i.e. Family, business, Friends, Religious, Adventure, etc.
We have a tendency to give cab service in Jodhpur at the best rate, to check estimated fares between well-liked traveler places of Rajasthan visit fare inquiry pages, conjointly you'll check costs.
We Believe In a Smooth Ride and a Hassle-Free Travel Experience. We are always ready to pick you up - 24/7
We tend to provide the best taxi service in Jodhpur, anytime 24*7 anyplace you would like.
Flexible and hassle-free Taxi