Book One Of The Best Rajasthan Tour Trip At Affordable Costs
1.  Jaipur – Mount Abu – Jodhpur – Udaipur (6 days/5night )
2. Jaipur – Ajmer – Udaipur – Mount Abu – Pushkar – Jodhpur (7 days/6 nights )
3. Jaipur – jodhpur – Udaipur- Jaisalmer (9 days/8nights )
4. Jaipur – Ajmer – Udaipur – Mount Abu – Jodhpur – Bikaner (12 days/10nights )
5. Jaipur – Udaipur – Jodhpur – Jawai Dam (6 days/5nights)
)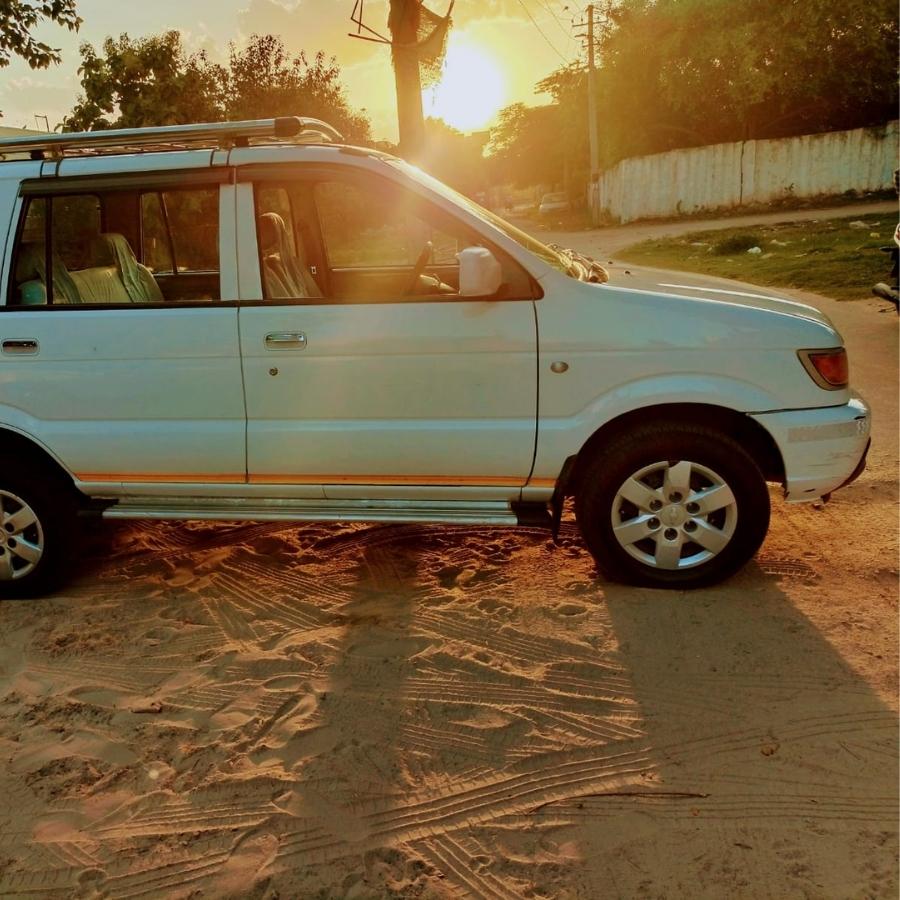 Rajasthan Trip For Tourism
If you're trying to find reasonable and affordable Rajasthan tour packages, your search ends here. We provide the best Rajasthan vacation packages designed to specifically meet your distinctive style. If you're a history buff, we've got you covered with a choice of historical sites, forts, and palaces. If you're a nature lover, we have a tendency to get you a great many looking at places that are value visiting. If you're an associate degree journey enthusiast, there are various life sanctuaries to go to. Rajasthan has something to offer to every kind of traveler.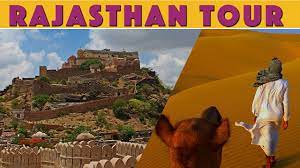 We Believe In a Smooth Ride and a Hassle-Free Travel Experience. We are always ready to pick you up - 24/7
We have a tendency to provide the best Rajasthan tour trip, anytime 24*7 anyplace you would like.
Flexible and hassle-free Taxi