We maintain the utmost transparency in quoting the cab rental cost.
BEST CAB SERVICE IN DELHI
Delhi is the capital city of India, and it's called a city wherever modernization meets history or heritage. It alright could also be noted as a famous traveler's soul objective. In such a city, a taxi in delhi is often requested by sightseers. From business travelers to wild explorers, everybody seeks skilled and hassle-free hire cab in delhi. If you're finding out cab in Delhi at a reasonable price and versatile temporal time.
Samrathal cab is here to fulfill your expectations with perfection. You'll mention your specific preference if any when raising a taxi booking request. Our partnered taxi service suppliers have varied cabs available for local sightseeing as well as outstation cab services in Delhi. The costs are dynamic and clear and provide a win-win deal for each of you. You'll select a cab as per your preference.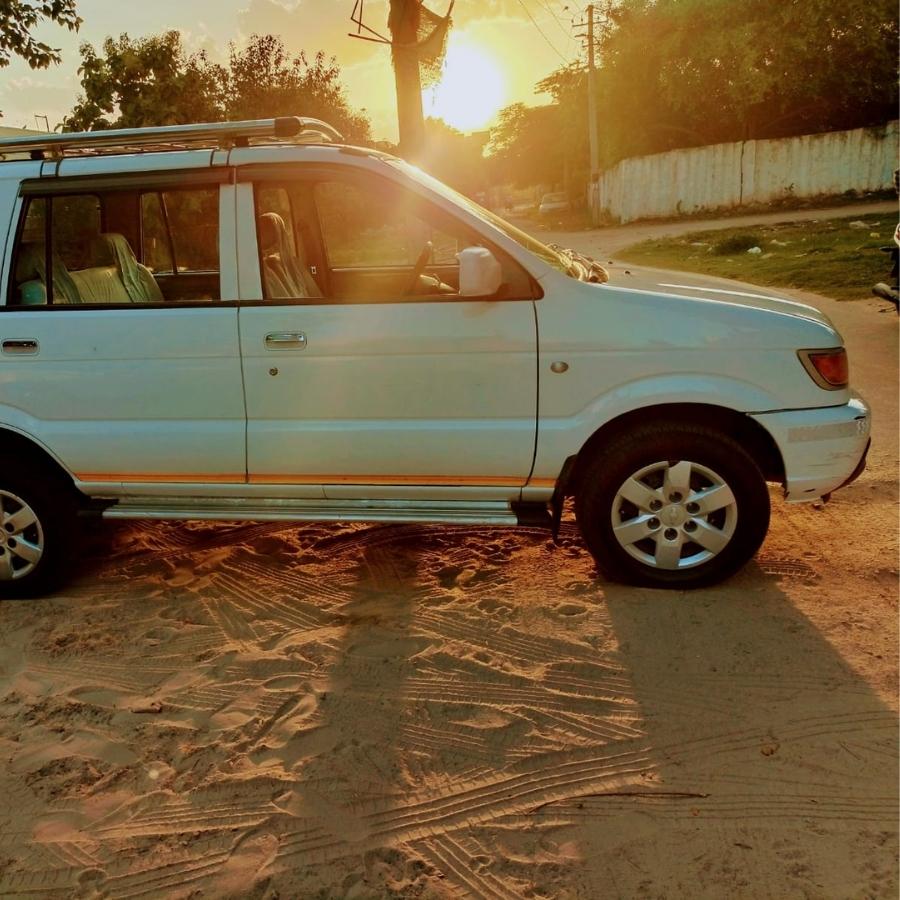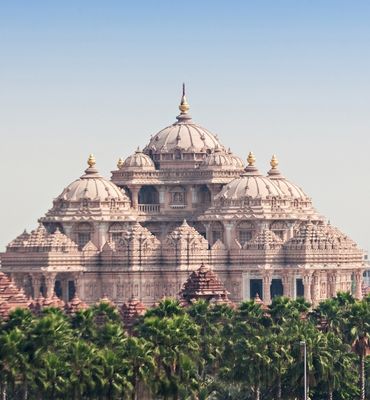 Swaminarayan Akshardham Temple
WHAT MAKES US THE MOST TRUSTED SERVICE TO BOOK TAXI IN DELHI ?
In order to taxi service in Delhi, selecting Our Cab can offer you bound edges of benefit. Local cabs are high-priced, as they demand loads of cash from tourists. If you are doing not have the bargaining ability skill, you'd find yourself paying a hefty quantity of cash for the taxi rental service. If a vehicle is injured throughout the trip because of the mistakes of drivers, clients will not be held liable to pay any form of compensation.
We tend to maintain the utmost transparency in quoting the hire cab price. Client don't have to be compelled to pay something further over the quoted expenses. We provide drivers well-mannered and skilled. They're polite and humble. Our drivers will communicate in Hindi and English swimmingly.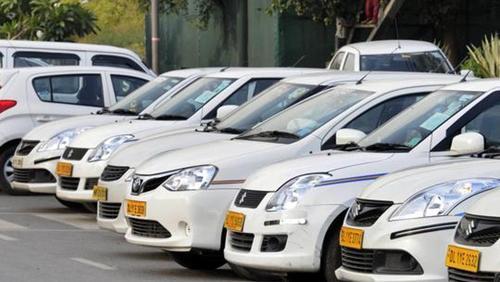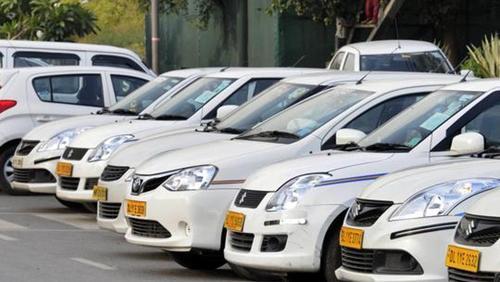 We Believe In a Smooth Ride and a Hassle-Free Travel Experience. We are always ready to pick you up - 24/7
We have a tendency to provide the best taxi service in Delhi , anytime 24*7 anyplace you would like.
Flexible and hassle-free Taxi